Law Office of Suzanne M. Dugas, J.D., LLM.  (810) 227-2702


The Dugas Law Office is an experienced comprehensive Estate Planning Law Firm in Brighton, Michigan

Our firm has extensive experience in all aspects of Estate Planning, Probate and Elder Law. We represent and have provided, since 1986,  ongoing advice to our clients through out the State of Michigan.  Our firm is located in Brighton, Michigan. 

Ms. Dugas holds a Law Degree and a Special Masters Degree (Masters in Legal Letters - LLM.)  in taxation and estate planning from Boston University Law School.  Thus the firm is uniquely qualified in areas other law firms in the county are not.  The staff also is well experienced in areas of estate planning and have been with the firm since 1987.  There is a respect for our clients and the issues that are presented.  Both staff and counsel are intertwined in working to assist the clients in a compassionate and competent manner unlike many production line law firms.

Our firm handles legal matters in the following practice areas:  Estate Planning, Taxation, Trusts and Estates, Estate Litigation, Wills, Durable Powers of Attorney, Durable Powers for Health, Guardianship, Conservatorship, Probate and Decedent's Estate, and Elder Law, Medicaid, Medicare and Social Security Issues.

What is a Durable Power of Attorney for Health?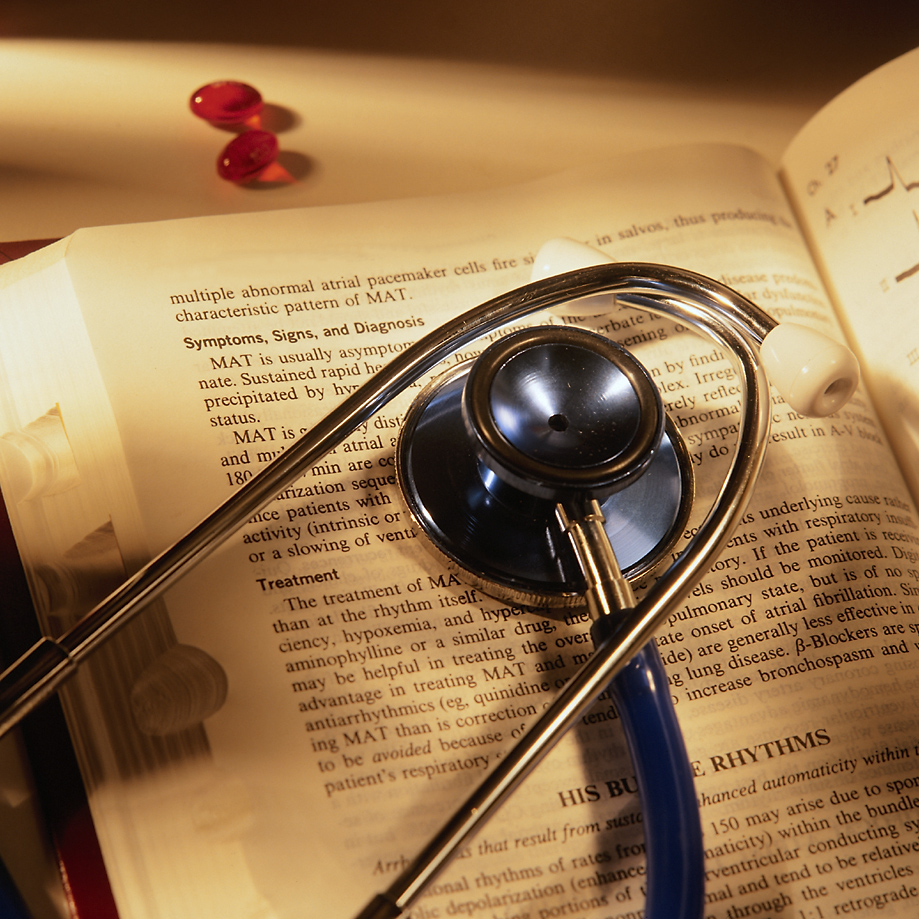 Michigan Estate Planning & Probate Firm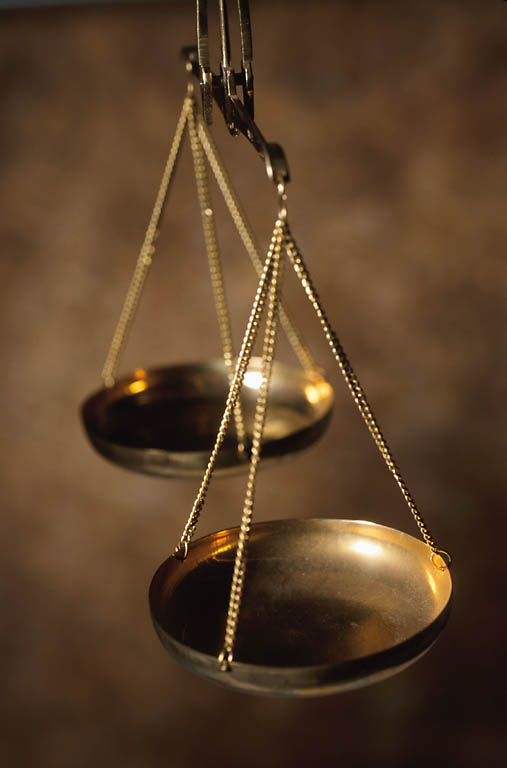 Serving Michigan families from our offices located in Livingston County, Brighton, Michigan.

Our firm is a comprehensive Estate Planning & Probate Law Firm

Contact our Offices at  

(810) 227-2702

Durable Power Of Attorney

for Health

Law Offices of

Dugas & Associates

Suzanne M. Dugas, J.D., LLM.

822 E. Grand River, Ste 3

Brighton, Michigan 48116

Call us at:

(810) 227-2702