"Michigan Medicaid Estate Recovery"


What is estate recover?

Medicaid is a state and federally funded program that pays for healthcare if you have limited income.  The federal government requires Medicaid to recover money that is paid for services from the estates of Medicaid beneficiaries who have died. This is called Estate Recovery.

What is an estate?

An estate includes all property and assets that pass through probate court.  Examples are homes, cars, insurance, money, and bank accounts.

This applies to all medicaid beneficiaries who are over 55 years of age and received long term care services after September 30, 2007.

Can state recover if there is an undue hardship to recovery?

The state will not recover money if it creates an undue hardship or if any of the following persons lawfully live in the house.

- beneficiaries spouse

- Beneficiaries child under age of 21,






        blind, or permantently disabled.

- Beneficiary sibling who has a equity
       interest and living in the home for

       one year prior to beneficiaries

       death.


- a survivor who:
       lived in beneficiaries home 2 years

       prior before beneficiary went into

       medical facility; and

       provided care so beneficiary could

       stay at home.

See State of Michigan Estate Recovery

      Federal Estate Recovery

      Internet resources tab above

               Upcoming Seminars & Notes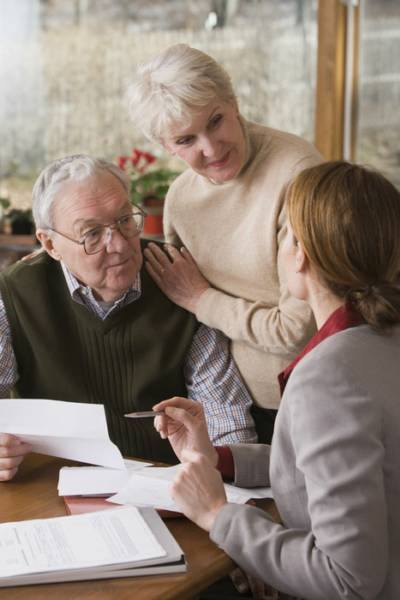 Welcome to the Law Firm of Suzanne M. Dugas and Associates. The Dugas Law Office is an experienced comprehensive Estate Planning Firm in Brighton, Michigan. Our Estate Planning Attorneys are here to help you with all your Estate Planning needs.

Our firm has served Livingston County and the surrounding area for more than 26 years,  providing a broad range of expert legal assistence in all area of Estate Planning, Probate Administration, Trust Administration, Elder Law.

The subject matter of life planning, end of life planning,  death and taxes are topics we sometimes avoid discussing but these issues are essential to preserving and protecting your legacy.

No matter what your age or your level of wealth, you need an estate plan to protect yourself, your loved ones, and your asets.

The Law Office of Dugas and Associates is a firm rooted in the county and  dedicated to providing personalized legal assistance to our clients, and legal assistance and education to our community.

You choice of an Estate Planning attorney is vital to successful estate planning.  Contact our office dugaslaw@sbcglobal.net or call for an appointment at (810) 227-2702 for professional review of your estate needs.

      Michigan Estate Planning and Probate Law Firm

National Judicial College

Constitutional Symposium

Reno, Nevada

Contact our Offices at  

(810) 227-2702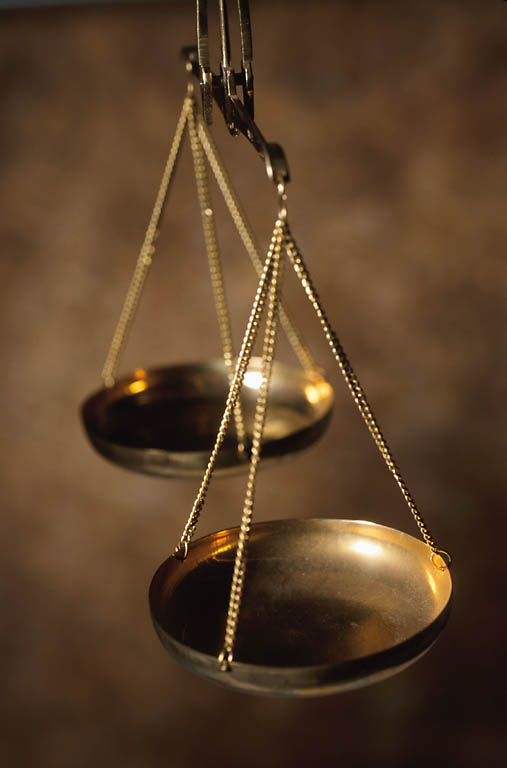 Michigan Estate Planning & Probate Firm

Serving Michigan families from our offices located in Livingston County, Brighton, Michigan.

Our firm is a comprehensive Estate Planning & Probate Law Firm

The Dugas                            law firm provides comprehensive estate planning experience and expertise that are designed specifically to meet our clients needs.  

One of the most important  steps you will  take towards protecting your family, children, grandchildren, and other loved ones is preparing an estate plan that represents and facilitates your goals during your lifetime and after your death.

We are not a "one size fits all"                         law firm.  Our firm has exclusively practiced in the area of estate planning, probate,             and federal estate tax for more than 26 years.

Our experience enables us to provides expert estate planning analysis and advice to ensure our clients goals are met and your assets are preserved for future generations. 

Our clients are represented throughout the State of Michigan with our offices located in Brighton, Michigan.

Contact the Dugas Estate Planning Law Firm for a free consultation to review all of your                                            needs.   

Law Offices of

Dugas & Associates

Suzanne M. Dugas, J.D., LLM.

822 E. Grand River, Ste 3

Brighton, Michigan 48116

Call us at:

(810) 227-2702


Copyright 2011 by Dugas Estate Planning Law Firm All rights reserved

Site developed by Suzanne M. Dugas J.D.,LLM.